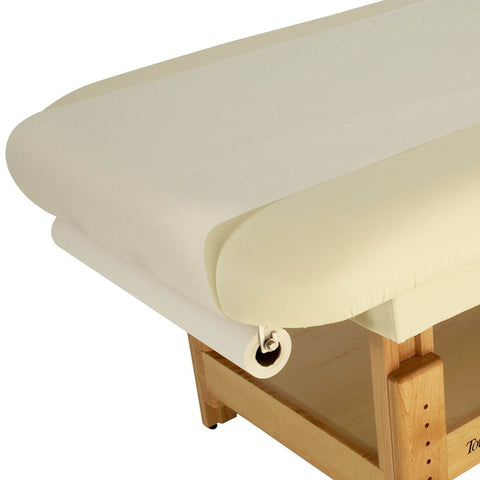 Touch America Paper Rolls for Table Top (6 rolls) 54006-6506
Set of 6 Paper Rolls. Each Paper Roll measures 21" wide x 225' long.
Why buy from us?
We're an authorized Touch America Distributor

You get the full manufacture warranty included
We only sell brand new products and equipment 
We've been in business since 2011 and our customers love us
Even today the owner himself still personally emails every customer
We ship out all products and equipment fast
We're not just an eCommerce company but a family owned business that cares
Just read the verified customer reviews and see for yourself.
No Tax Added
100% GUARANTEED LOWEST PRICE
Order Today and leave the rest to us!