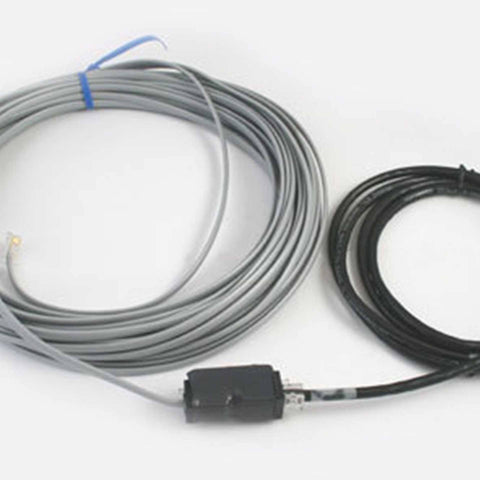 Cable Adaptor Kit RJ22 to RJ45
RJ22 to RJ45 Cable Adaptor Kit
Kit Includes:
50 Foot Flat Cable (4 contact RJ22 modular plug each end)
Modular Adaptor Jack (4 contact RJ22 to CAT-5 RJ45) 
10 Foot CAT-5 Cable (RJ22)  
Technical Note: 
If your timer is the last in the daisy chain you will need 1 adaptor. If your timer is not the last in the chain you will need 2 adaptors. 
SKU: 10329
Why buy from us?
We're an authorized dealer and give you the full manufacture warranty.

We care about quality and customer service!

We've been in business since 2011 and our customers love us.

Till this day the owner himself still personally emails every customer! 

We ship out all products as quickly as humanly possible. 

We're a a family owned business that cares.

Just read the real, verified customer reviews and see for yourself.
Order Today and leave the rest to us!